On April 16, 2019, a webpage newposts.cc published a video titled "Who are the Youngsters that Danced in the Burnt Down Cathedral in Paris". Alia News also published the video on Youtube without a title. The same video has been disseminated on social media by pages named საინტერესო გვერდი (Interesting Page) and შეშლილი სამყარო (Mad World).
The information that youngsters allegedly danced in Notre-Dame de Paris after the fire which erupted on April 15, 2019, is a lie. The video footage was recorded in Saint-Vincent Basilica, Metz, in 2016.
   1. The video was recorded in Metz, France, three years ago.
Saint-Vincent Basilica is a 13th century gothic building in Metz, France. Due to low number of congregation members, the basilica lost its primary function and since 2012, has been used as a venue for various exhibitions, concerts, and various cultural events.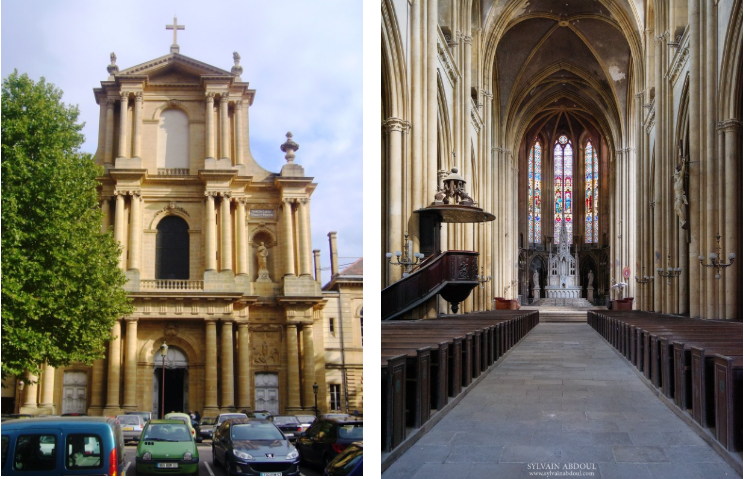 The video disseminated on social media was actually recorded on March 27, 2016 and has nothing in common with Notre-Dame de Paris. On March 27, 2016, an electronic music event took place in Saint-Vincent Basilica. The footage recorded in the building soon went viral and reached 200,000 views in 72 hours. Irenee Sutter, the head organizer of the event, is the primary source of the video.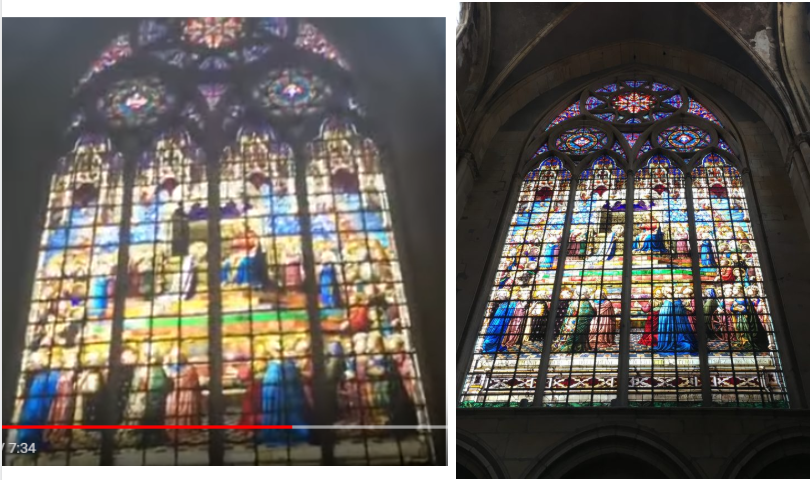 2. Entry in Notre-Dame de Paris after the fire is strictly forbidden for visitors.
The evacuation of Notre-Dame de Paris began on Monday, April 15, on 18:20 in French time. As of now, entry in the cathedral is forbidden for the visitors, therefore, it would have been impossible to hold a concert there after the fire. ABC News, by citing officials, states that the cathedral might open for visitors no sooner than in three years.
---
Myth Detector Lab