On January 17th, the Facebook page of the Resonance newspaper – 'Resonancenews' published two photos depicting a car accident. According to the description, the accident took place on the Kutaisi-Batumi highway, and the footage was available on the publication's website. The information mentioned can no longer be found on the indicated link.
Footage of the same car accident with identical description was also published on the Facebook page of 'TV Pirveli.' The video is no longer available on the broadcaster's Facebook page.
The claim that the footage published by the media depicts the incident at the Kutaisi-Batumi highway in Georgia is false. In fact, the mentioned car accident took place in the Kirov region of Russia.
The footage used by the above-mentioned Facebook pages was first posted by Tik-Tok user userpii159 (Антон Ан) on January 15th. According to the author of the video, the incident took place on the road to the Perm Region in the Kirov district.
Footage of several other car accidents on snowy roads can be found on the same user's account.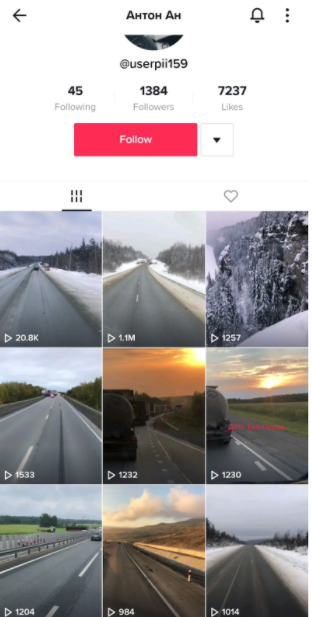 The video with the false description was first published on January 17th, at around 00:30, by the Georgian Tik-Tok user, Provokat2_x. According to the description, a terrible accident happened on the Kutaisi-Batumi highway. A video of Provokat2_x was later published on the Facebook page of TV Pirveli.
Tik-Tok user "Provocateur" publishes videos of various entertaining content, including excerpts from Georgian TV series and comedy shows.
Since January 16th, due to heavy snow and bad weather, restrictions have been imposed on the roads of Georgia.
---
The article has been written in the framework of Facebook's fact-checking program. You can read more about the restrictions that Facebook may impose based on this article via this link. You can find information about appealing or editing our assessment via this link.
Read detailed instructions for editing the article.
Read detailed appeal instructions